Occupation: Mixer Coordinator - Sweet Street Desserts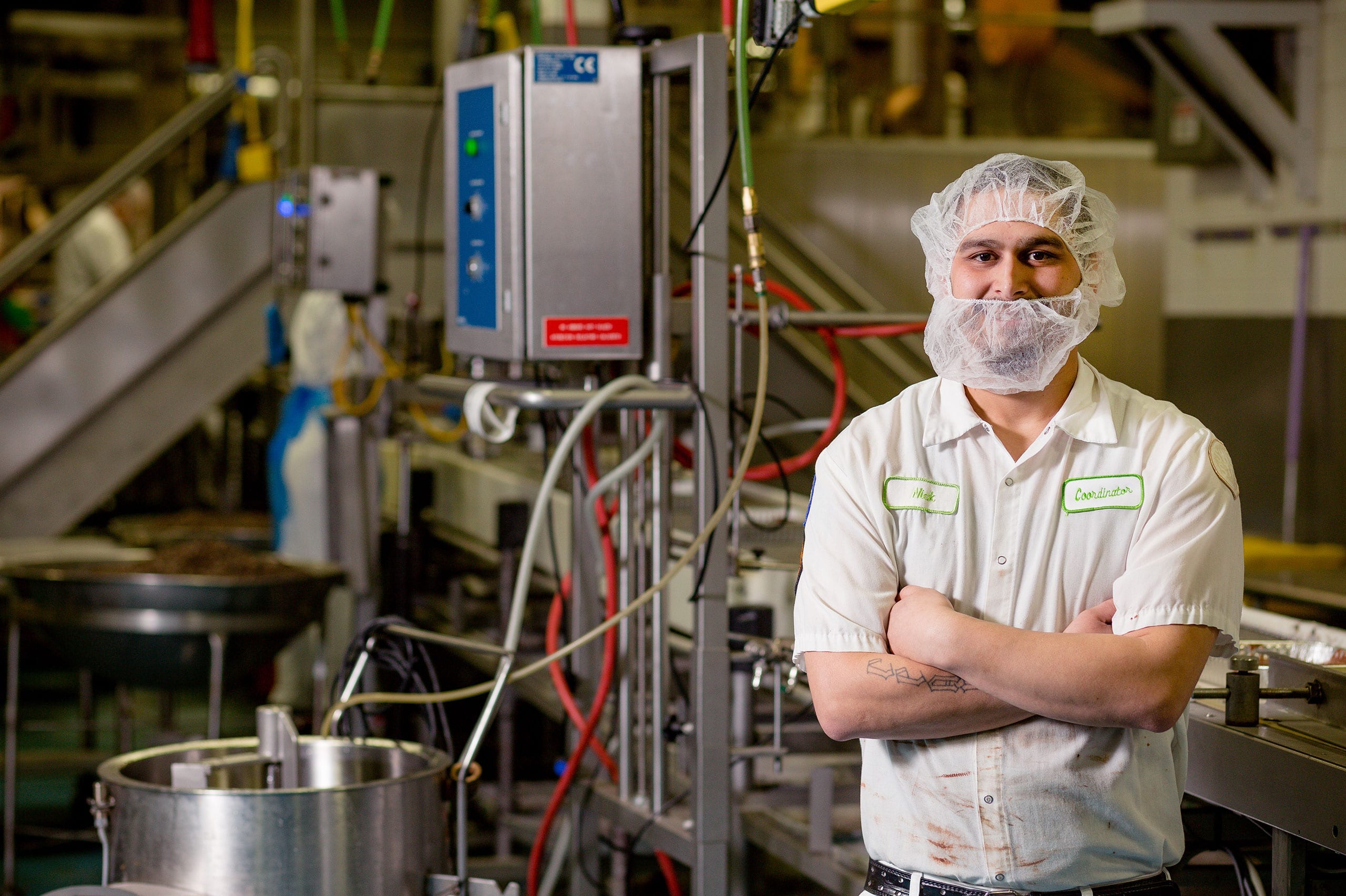 What drew you to your current role/company?
Sweet Street was my first job and I ended up with this company because of my father. I have been here ever since and worked my way up to Mixer Coordinator.
What is your favorite thing about working in Greater Reading?
My favorite two things about working in Greater Reading is the location and the people. I have lived in Reading my entire life and I love the vibe of the people that live and work here.
Tell us one thing about Sweet Street Deserts that others may not know.
One of the biggest things that caught my attention is their willingness to help you obtain your Supervisor Certificate and the skills to go with it.
Share a hidden gem of Greater Reading.
I feel the hidden gems of Greater Reading are the trails, food and live music. We have some amazing Spanish food! The live music scene is really big in Reading, PA. I do not think a lot of people know how many talented artists we have in Greater Reading.
Want to make Greater Reading your home? Or maybe you're an employer looking for the tools you need to attract the talent you want? Follow us to the resources you'll want to see and use.