Meet Greater Reading (MGR) is an economic development program developed by the Greater Reading Chamber Alliance (GRCA) to showcase what is next and best in Berks County, PA. It is a living, breathing representation of the place we call home. MGR is here to provide new and prospective residents and businesses with all the information and resources needed to settle into the area and become a part of our welcoming community. We want you to live, learn, work, play and grow here!
We are well-connected and you should be too, whether you are an employer or a driven professional. Contact us to ask questions, request data, inquire about financing – we are here to help!
Want to make Greater Reading your home? Tell us a little about yourself and get recuited! We will connect with fantastic employers in our area.
Or maybe you are an employer looking for the tools you need to attract the talent you want? Check out our resources below for you to use.
Whether you need help finding the perfect location for your company to relocate or expand or you are searching for a job, our tools and resources are designed to help you from start to finish of the process.
Meet Greater Reading Magazine
Want to make Greater Reading your home? Or maybe you're an employer looking for the tools you need to attract the talent you want? Use our digital or limited hard copy magazine to learn all the great things Greater Reading has to offer.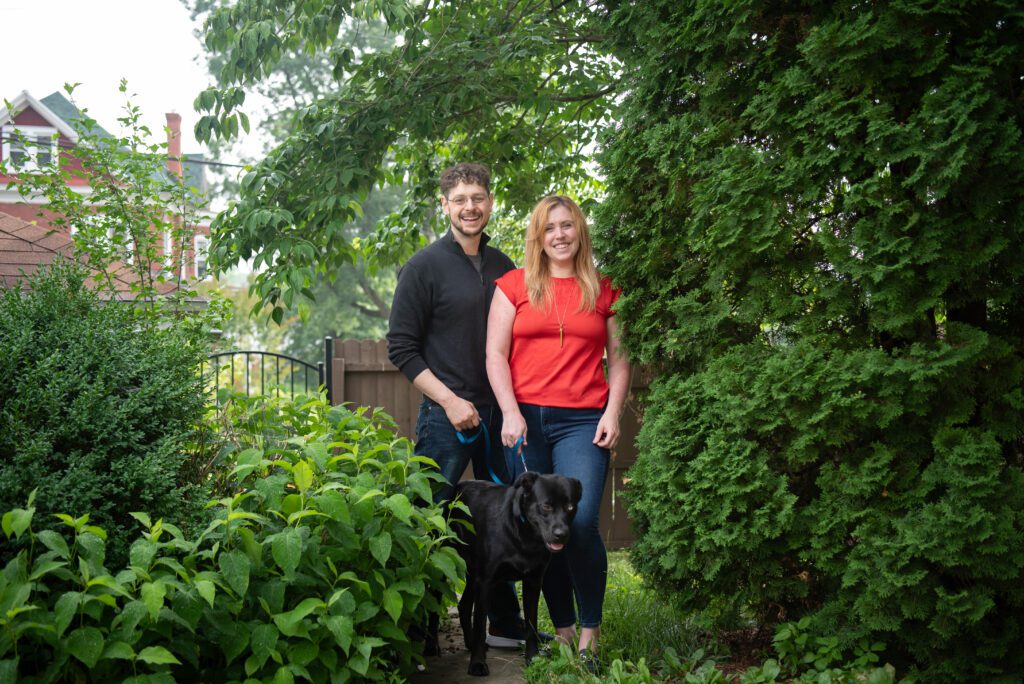 The Greater Reading community boasts beautifully diverse neighborhoods across the county. From old-fashioned charm and rich history to hip, up-and-coming areas with walkable layouts, there's something for everyone here. Finding your perfect fit for housing is easy, with everything from condos, loft apartments, and townhomes to historic houses and new homes.
Wonder which of Greater Reading's neighbors best matches with your lifestyle and personality? Take our neighborhood quiz to help you determine the best options for you.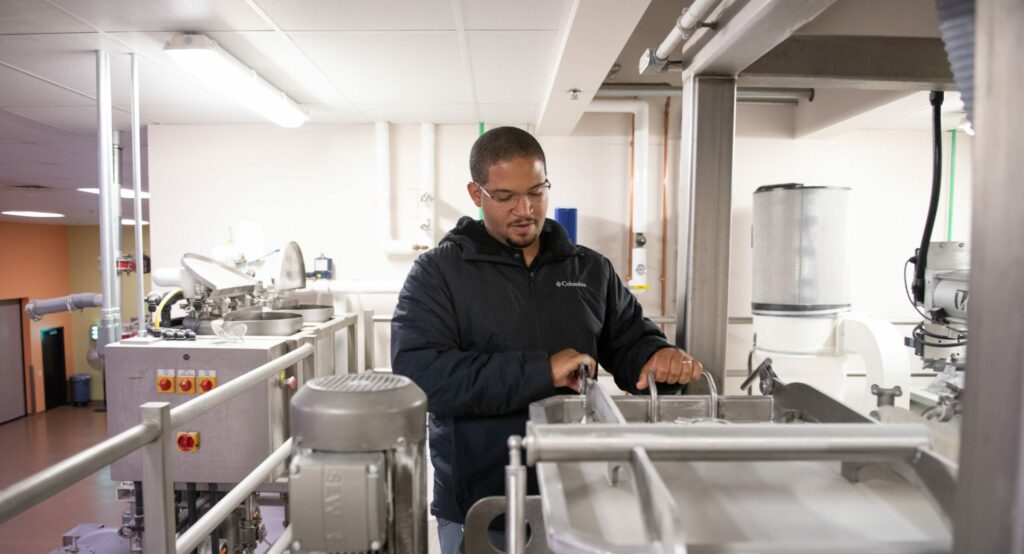 A wide range of entrepreneurs and business owners choose to work in Greater Reading. You can too with our region's growing and established opportunities. You can become a part of our workforce made up of over 200,000 people across 9,000 job postings that increase in number every year. You'll get a wide range of potential careers to choose from, with 12 industries representing over 97 percent of the region's GDP.
Do you want help connecting directly with Greater Reading employers? Tell us a little about yourself here.
Greater Reading also provides support to driven entrepreneurs with resources like the Berks LaunchBox, a unique collaboration between Penn State Berks and Penn State Health St. Joseph, which is an innovation hub for students, business owners, and local professionals to connect with each other.
Professional Development & Connections
Get connected – find the right contact, your people or the next networking opportunity.
PRIVACY POLICY
For users: 
The information you share through these forms and in any email correspondence will be distributed to local employers and community leaders to assist you with relocation and job placement. We will never sell your information or share it with anyone for any purpose other than to assist with employment and relocation. For extra security, please be mindful of any private information that might be included on your resume, and consider removing it before uploading.
Terms and Conditions for employers:
The candidate information you will receive access to is shared with the sole purpose of assisting your recruiting efforts and widening your talent pool. Candidate information is not to be distributed, sold, or shared with anyone outside of your recruiting and onboarding process.