If you're a person who values lifelong learning or is looking for a career change, you'll find that Greater Reading is home to all the resources you need to grow and thrive. With six colleges and universities and 3 technical schools, there are abundant opportunities and connections to continue your professional development journey. Whether you're pursuing your own degrees or looking for the best place for your children to go to school, you'll find a wide variety of educational opportunities here.
High & Continuing Education
Greater Reading is full of exceptional post-secondary education opportunities. Any student can easily find their niche here, from an award-winning Penn State campus to a comprehensive, open-enrollment community college that provides transitional coursework, skills training, and more.

Alvernia University is a major presence in downtown Reading that gives students the opportunity to explore and enjoy a bustling community together. With stellar academic programs for business, engineering and technology, e-sports, and more, at Alvernia students have access to the resources and support they need to build their skills and foster strong relationships with mentors and peers.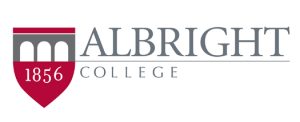 Albright College is one of the oldest colleges in the Berks area and is home to innovative programs such as Total Experience Learning® that integrates research-based learning in all disciplines and offers state-of-the-art  summer and after-school programming to middle-and high-school students, encouraging them to take a research-based approach to learning a wide variety of disciplines, from biomedical and agricultural sciences to music and the arts. Students of all ages will find an environment at Albright that encourages them to learn enthusiastically.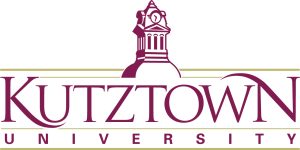 Kutztown University has been a fixture of the Greater Reading area since its founding in 1866. With a wide array of programs and small class sizes that allow students to receive a more hands-on experience, there's a good reason that KU is such a staple of the local educational community.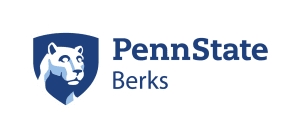 With 20 baccalaureate degree programs and the ability to complete the first two years of more than 275 degree programs at other campuses, Penn State Berks offers choices to its students that will help them choose their best educational path. With this variety and flexibility, students there are given a strong foundation on which to build thriving professional careers.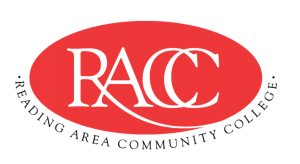 Reading Area Community College (RACC) was founded on October 1, 1971 with an enrollment of just 265 students for the first classes. Now, after 50 years, RACC has seen the graduation of 13,771 students and awarded 14,516 degrees, including associate's degrees, certificates and diplomas. With programs for nursing, criminal justice, business, and much more, RACC attracts students from all over the world.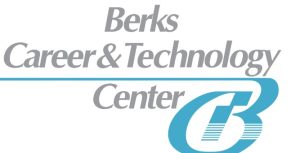 Berks Career and Technology Center (BCTC) was founded in 1968 and is regarded as one of the premier career and technology education facilities in Pennsylvania. Offering 34 career programs designed for students who are seeking to enhance their educational program with a highly relevant career and technical experience connected directly to the business and industry.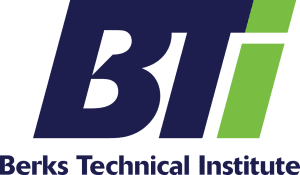 Berks Technical Institute (BTI) offers quality career-focused educational programs that help prepare students for a successful line of work. Students have access to a hands-on education where they are inspired and empowered through skill development. BTI staff are dedicated to helping students find their best path forward and succeed professionally.

Reading Muhlenberg Career & Technology Center (RMCTC) provides outstanding career and technical education programming to prepare secondary and adult students for life after school. Students can enroll in one of 31 career and technical education programs. RMCTC staff are committed to providing a high-quality education and helping students become successful in their career of choice.