Meet the right fit for you! So many businesses choose to start and develop in Greater Reading. You can, too, with our region's many opportunities.
Energy storage, customized logistics solutions, world-renowned gourmet desserts and chocolates – what do they have in common? They're all made and headquartered right here in Greater Reading. You'll get a wide range of potential careers to choose from, with 12 industries representing over 97% of the region's GDP.
Greater Reading Jobs Portal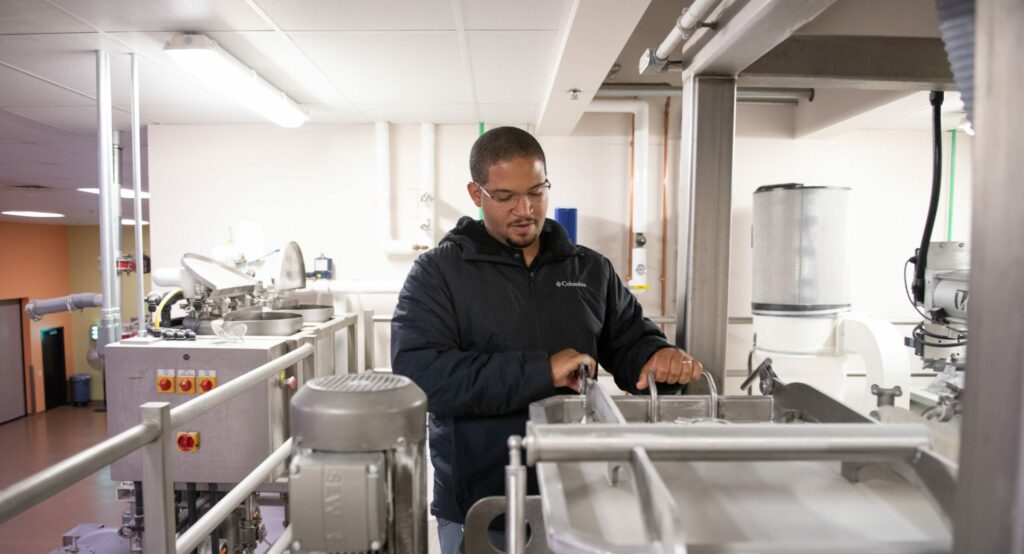 We have a wide variety of careers for you to choose from. Search available jobs in Greater Reading using our jobs portal.
Connect with Local Employers
We'll get you connected with the fantastic employers in our region looking for great talent like you.
"Greater Reading provides a lot of opportunity for growth. There are many organizations with the goal of helping business owners' network and become more involved in the community." – Dr. Ariel Hellein