Small town charm. Total walkability. Lofts and a rooftop pool. Sound like your vision? Or maybe it's a place where the nearest neighbor is a mile away. It's here, too.
Greater Reading offers all the benefits of big city life without losing the area's warm and welcoming sense of community. Whether you want to live in the heart of downtown Reading, just near enough without feeling crowded, or far enough away to see your favorite backwoods trail from your house, we've got it all.
Find the place you'll call home in Greater Reading, whether it's a historic home, a mature neighborhood, a hip apartment, or brand new developments. Find affordability and the amenities you want in one of many of our eclectic neighborhoods. Want to find out which Greater Reading neighborhood fits your lifestyle?
We invite you to come be great in Greater Reading
We're here to help you find your path to make Greater Reading home. By sharing your information with us, we'll be able to deliver relevant information and connections to assist you. 
We'll get you connected with the fantastic employers in our region looking for great talent like you.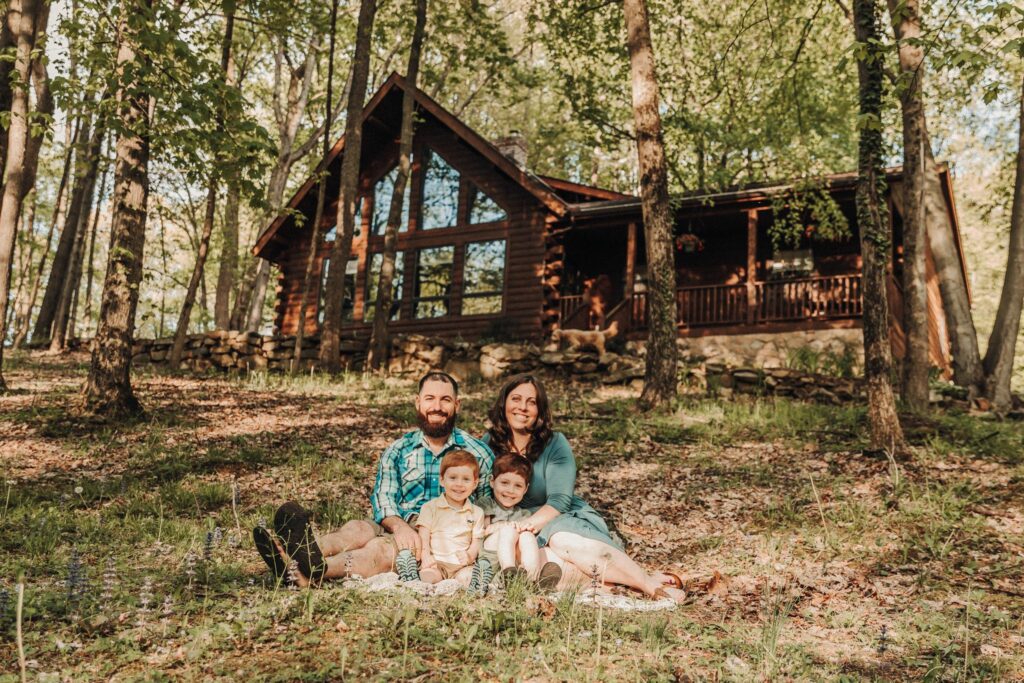 Wonder which of Greater Reading's neighbors best matches with your lifestyle and personality? 
Don't hesitate to take our neighborhood quiz to help you determine the best options for you. If you're looking to relocate, but you're uncertain if a neighborhood within Greater Reading, PA is the best match for your needs, we're here to help. Additionally, if you're looking for more information and resources on living in Greater Reading, subscribe to our newsletter from the neighborhood quiz page!
Greater Reading has a wide selection of housing options for anyone looking to buy. Whether you're in the market for a bustling downtown experience or a sparsely populated rustic community, local housing of all styles, ages, types, and locations are available in Greater Reading. Many affordable options can be found for first-time homebuyers and investors alike.
To help you navigate local real estate options, R-BAR is a professional trade association for licensed real estate practitioners. Membership in the organization is voluntary and consists of both residential and commercial agents, including brokers and industry affiliates. Find your ideal housing today.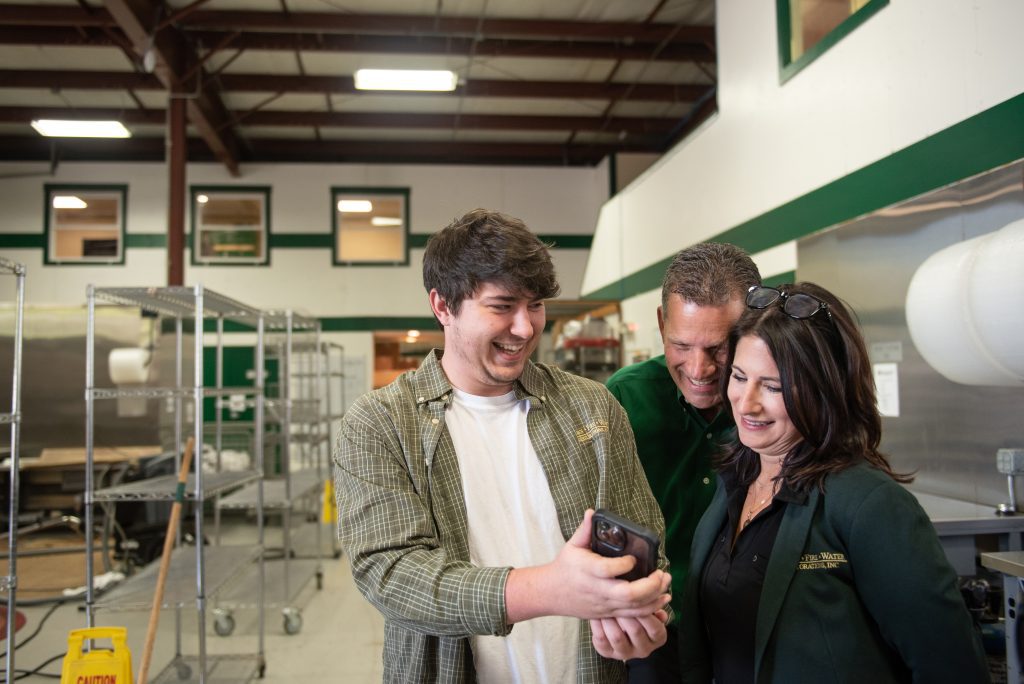 If you've recently moved to Reading for work after discovering our multiple impressive industries, companies, and opportunities in the area, the first thing you should do is get to work forging great relationships with your coworkers. You never know when those connections can come in handy down the line!
We're proud that Greater Reading and Berks County are among the fastest-growing regions in the United States for industry and job growth. According to the Berks County Workforce Development Board, our local workforce is composed of over 210,000 people, with over 205,000 who are currently employed. Berks County continues to boast a low unemployment rate that is comparable to trends across the State of Pennsylvania.
Throughout our community, our locals work in a variety of bold and exciting industries that offer ample opportunity for career growth, exceptional wages, and multiple unique career paths.
The Greater Reading Area has so much to offer new locals that it is impossible to fit everything into just a few days or weeks. If you're looking to get settled in and acclimated to your new neighborhood, here are 30 things to do in the first 30 days following your move.