Top 150 Best Places to Live in the U.S.
Top 8 Best Places to Live in PA
Top 25 Safest Places to Live in the U.S.
Welcome to Greater Reading, where you will not just find a place to live, but a place to truly call home. We believe that this area thrives on its diversity and vibrant culture, all thanks to our wide range of housing options, affordable prices, outstanding schools, and tight-knit communities. In Greater Reading, there is room for everyone – families, young professionals and empty-nesters alike.
We understand that finding the perfect place to settle down is important to you, which is why we are here to showcase everything Greater Reading has to offer. From top-notch schools that will nurture your children's growth to a bustling community that welcomes you with open arms, we have it all.
Picture a place where your family can flourish, your career can take off and your dreams can become a reality. Greater Reading provides many opportunities and experiences that will help you grow personally and professionally. This is a place where you can truly build a fulfilling life.
So, whether you're looking for a cozy nest to raise your children or a peaceful retreat after a long day at work, Greater Reading has it all. Explore the countless possibilities that await you and discover why this community could be your perfect place to call home.
We can't wait to welcome you to Greater Reading, where you will find not just a place to live, but a place to truly belong. Your journey starts here.
Video below: Learn more about out diverse neighborhoods and housing options and find your fit in Greater Reading.
Looking for a place to call home in the Greater Reading community? You're in luck! We have a wide variety of neighborhoods that are sure to suit your unique style and preferences. Whether you're drawn to the charm and history of our older areas or prefer the trendy, walkable layouts of our up-and-coming neighborhoods, we've got it all.
Not sure which neighborhood is right for you? We can help! Take our quick and fun neighborhood quiz to discover which one is the perfect match for your lifestyle and personality. Finding your dream home has never been easier!
"There is a feeling of pride being a part of the Centre Park community. We love the architecture of the historic district and the sense of community. We also just love the people that live around us." – The VanWyngardens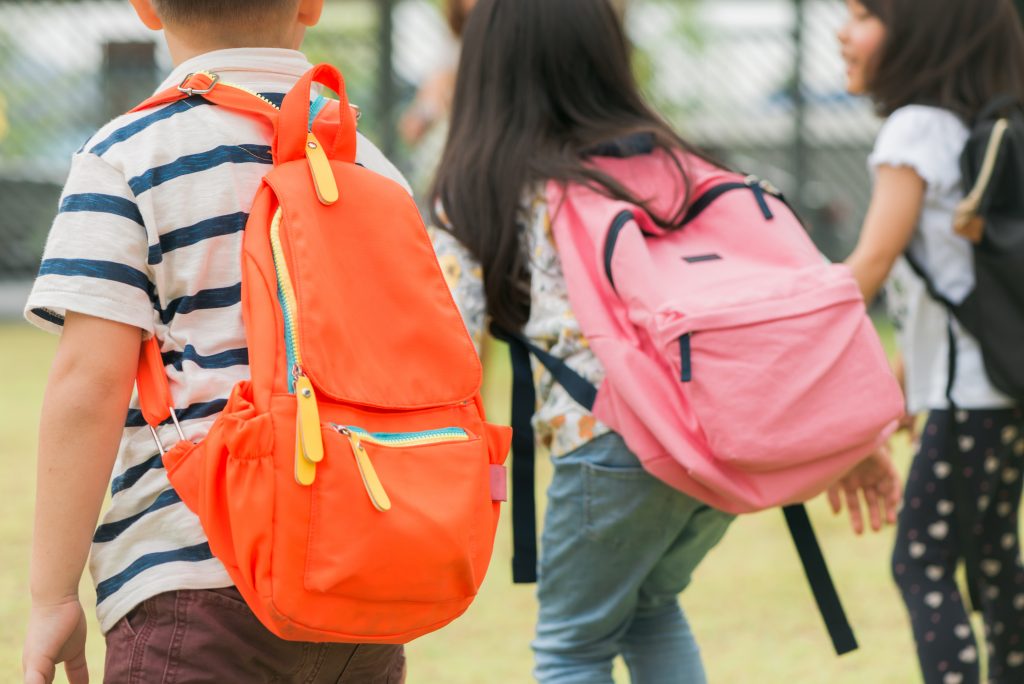 Are you thinking about moving to Greater Reading with your little ones or planning to start a family soon? We totally get it – finding the best educational opportunities for your children is crucial when deciding where to settle down. Luckily, we've got some fantastic school districts nearby, whether you prefer public or private schools. You won't have to look far to find amazing options for your kids right here in our community!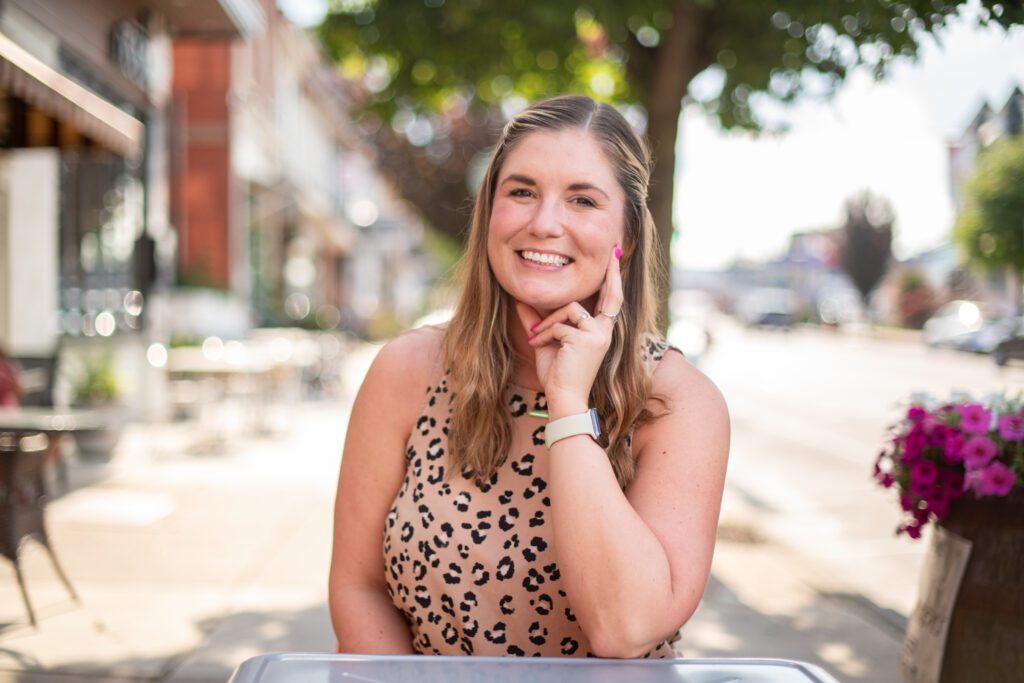 Looking for your people? You'll find them right here in Greater Reading! Our region is filled with amazing communities, brimming with friendly and fascinating individuals. We've had the chance to chat with locals from various areas, occupations and backgrounds, so you can get a taste of who exactly calls Greater Reading home. Meet these locals and discover what they love about living in our region.
Ready to make the move? Explore our helpful resources right here.