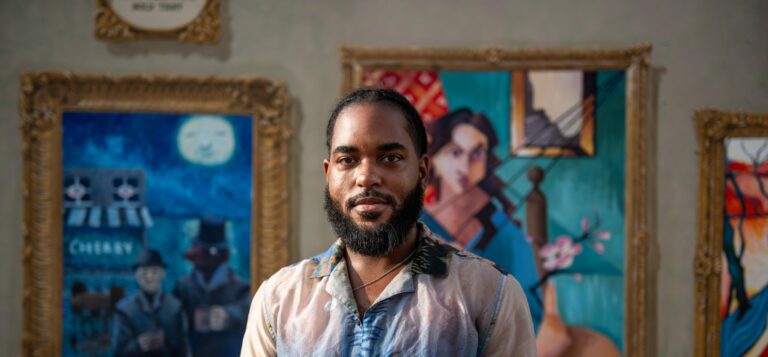 Our strategic, centralized location is what will draw you in, but it's just the beginning. With Greater Reading's rich history, captivating natural beauty, cultural vitality and low cost of living, it's easy to see why people like you have always been attracted to our unique community. It is our thriving business network, ambitious, skilled workforce and strong sense of community that set us apart.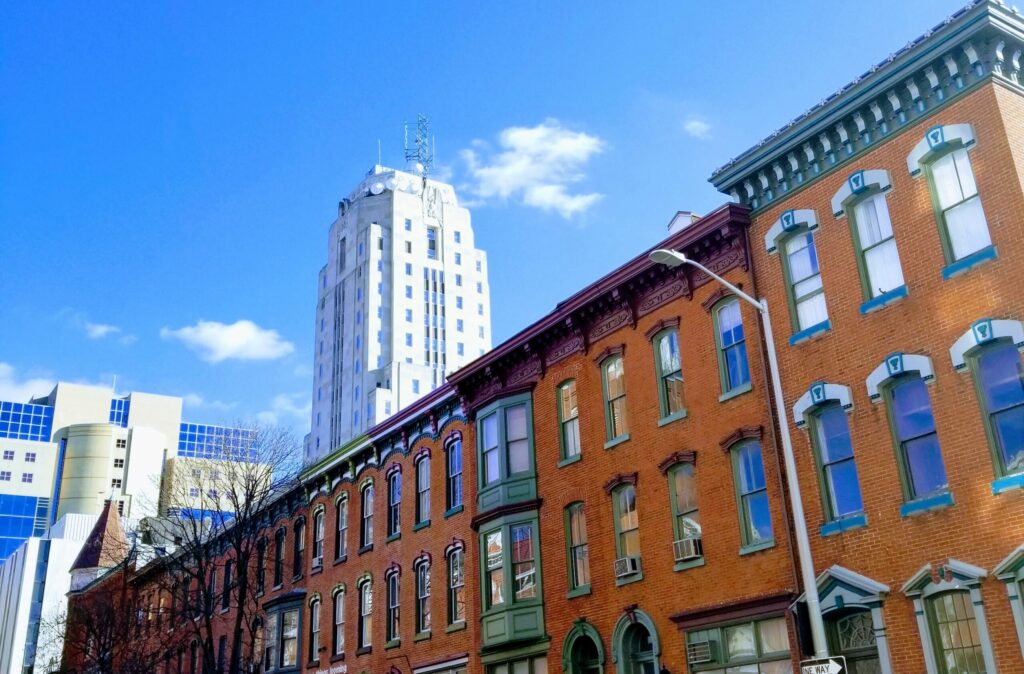 You're driven, motivated and smart. Greater Reading wants you here. Whether you're an intern, entry-level, seasoned professional, or entrepreneur extraordinaire the opportunities in Greater Reading boast the wages, lifestyle and growth potential you're looking for. Tell us your career goals, and we'll connect you with a local employer who is ready to hire you.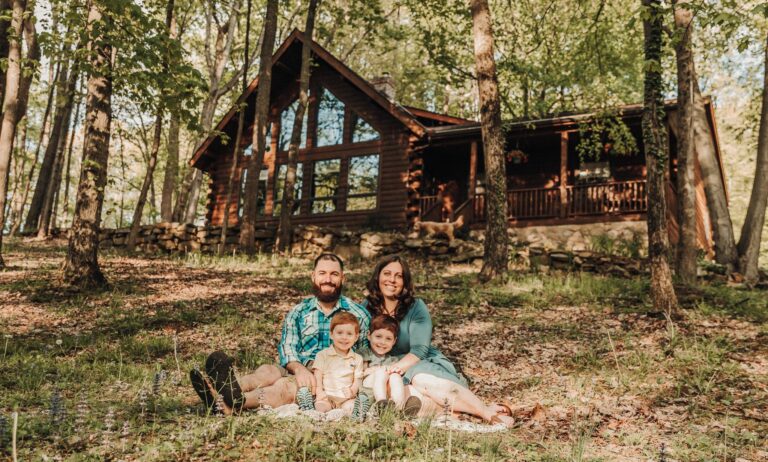 Why is Greater Reading the right place for you? Small town charm. Total walkability. Lofts and a rooftop pool. Sound like your vision? Or maybe it's a place where the nearest neighbor is a mile away. It's here for you, too. Find the place you'll call home in Greater Reading. Our team is ready to help you get here at no cost to you. Tell us a little bit about yourself so we can provide employer connections and neighborhood advice.
We're connected and you should be too. If you're relocating or looking for the best of what Greater Reading has to offer, we can't wait to introduce you.
It's time to BE GREAT in Greater Reading.
Your business and its success is important to us. One of the most significant aspects that makes Greater Reading ideal for business is our ability to support and assist many different industries. With increasing demand for higher learning and specialties in construction, manufacturing, health services, agriculture and entrepreneurship, Greater Reading is one of the best locations for reliable business growth in the country.
Sign up for our informative newsletters!