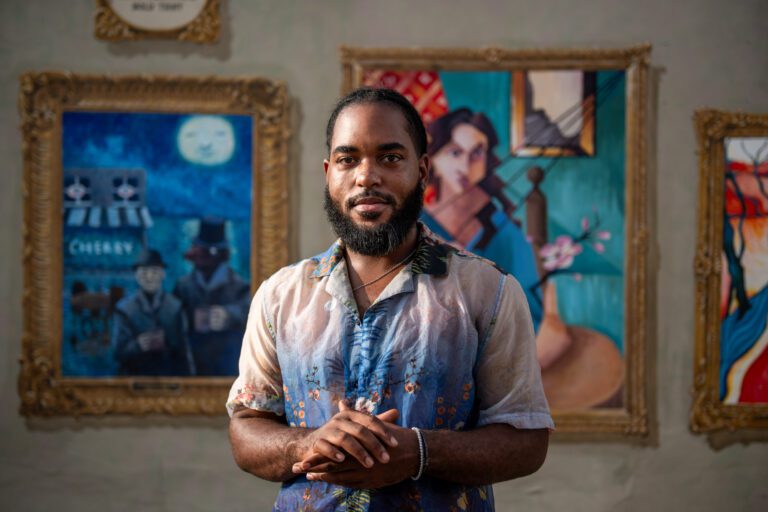 Our strategic, centralized location is just the beginning. With Greater Reading's rich history, captivating natural beauty, cultural vitality and low cost of living, it's easy to see why people have always been attracted to our unique community. It is our thriving business network, ambitious, skilled workforce and strong sense of community that set us apart.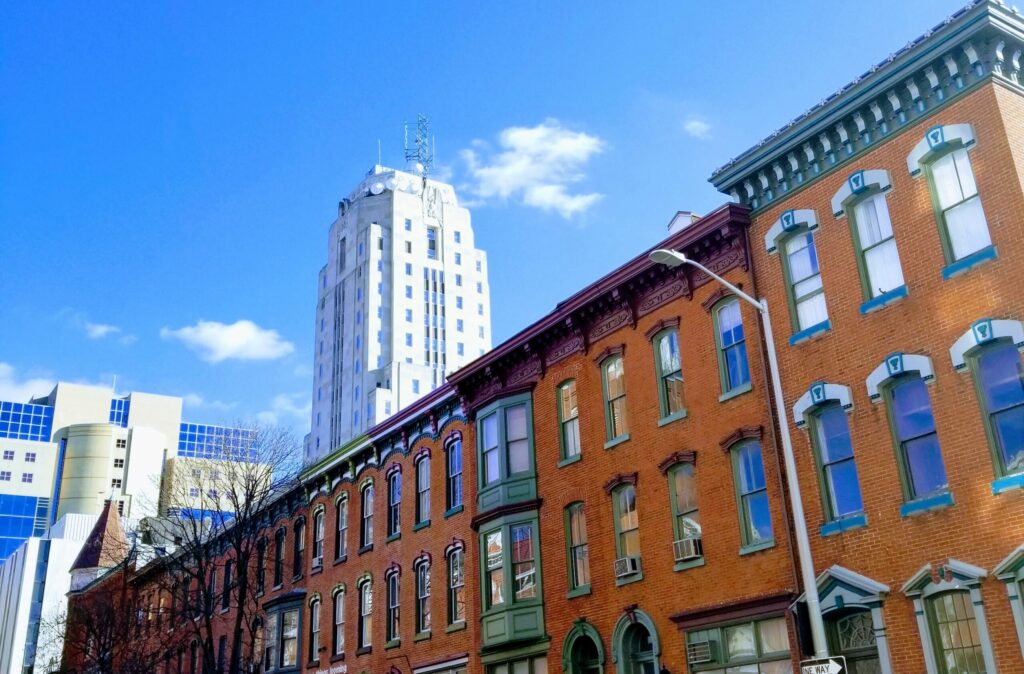 You're driven, motivated, and smart, and Greater Reading is ready for you. Whether you're an intern, entry-level, seasoned professional, or entrepreneur extraordinaire, the opportunities in Greater Reading boast the wages, lifestyle, and growth potential you're looking for.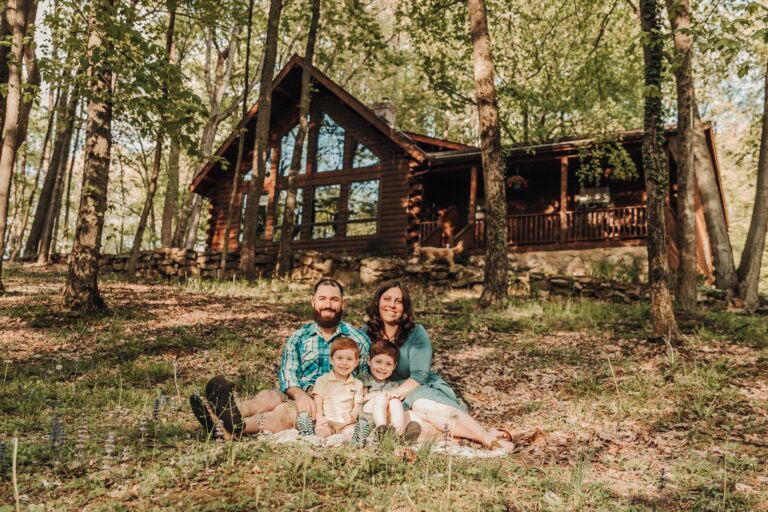 Small town charm. Total walkability. Lofts and a rooftop pool. Sound like your vision? Or maybe it's a place where the nearest neighbor is a mile away. It's here, too. Find the place you'll call home in Greater Reading. For every person, for every season: there's a Greater Reading event or attraction for that. We're Baseballtown, the Pretzel Capital of the World, and we've got hundreds of miles for trails for whatever you have planned.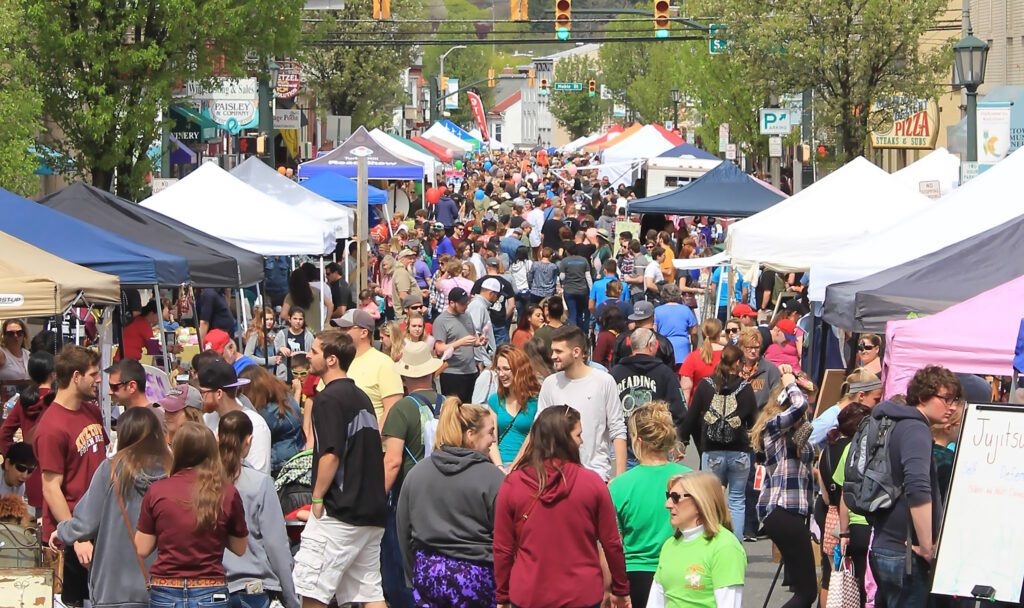 Meet Greater Reading is a program of the Greater Reading Chamber Alliance. But more importantly, it's a living, breathing representation of the place we call home. We're well-connected and you should be too, whether you're a Greater Reading, PA employer or a driven professional. Want to make Greater Reading your home? Or maybe you're an employer looking for the tools you need to attract the talent you want? Follow us to have access to the resources you'll want to see and use.
We're connected and you should be too. If you're relocating or looking for the best of what Greater Reading has to offer, we can't wait to introduce you.
It's time to meet Greater Reading.
Greater Reading is home to one of the most diverse regions in the Northeast United States. The job opportunities in Greater Reading boast the wages, lifestyle and growth potential
Sign up for our informative newsletters!