Where can two hours of travel get you from Greater Reading, PA?
By Alicia Ahakinian, GRCA Intern

The Greater Reading area is centrally located on the east coast allowing easy access to many different towns, cities and neighboring states. Each of the places featured below boasts enriching experiences unique to that area. Between its strategic location and low cost of living, Greater Reading gives residents the ability to enjoy the perks of big cities without the hefty price tag. 
Approx. 40 minutes (35 miles) from Reading via car 
Discover why the New York Post named Lancaster the new Brooklyn! 
Lancaster has one of the oldest Amish communities in the country. Create priceless memories of the expected ­— farmlands, family-style feasts and the Amish. But also the unexpected ­— city life, exquisite cuisine and contemporary art. Lancaster boasts wide open spaces and a peaceful change of pace for visitors needing a tranquil getaway.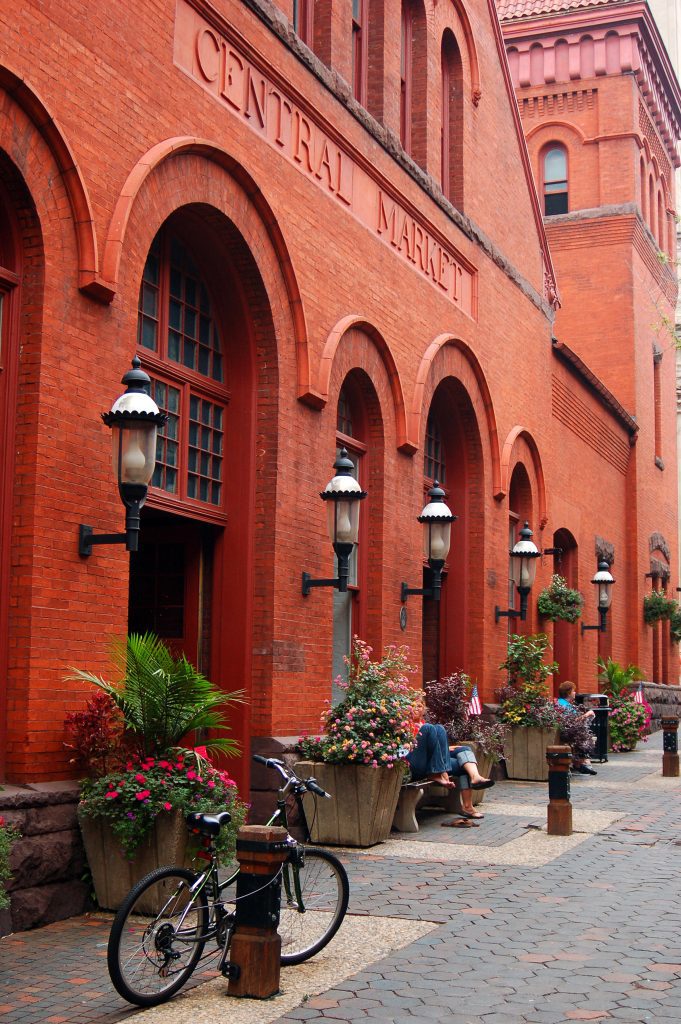 Approx. 35-45 minutes (30-33 miles) from Reading via car
One of the coolest small towns in America is less than one hour away! Lititz is a picture-perfect representative of small-town America. The town is known for picturesque, tree-lined streets, unique shops, cafés, architecture and a friendly atmosphere.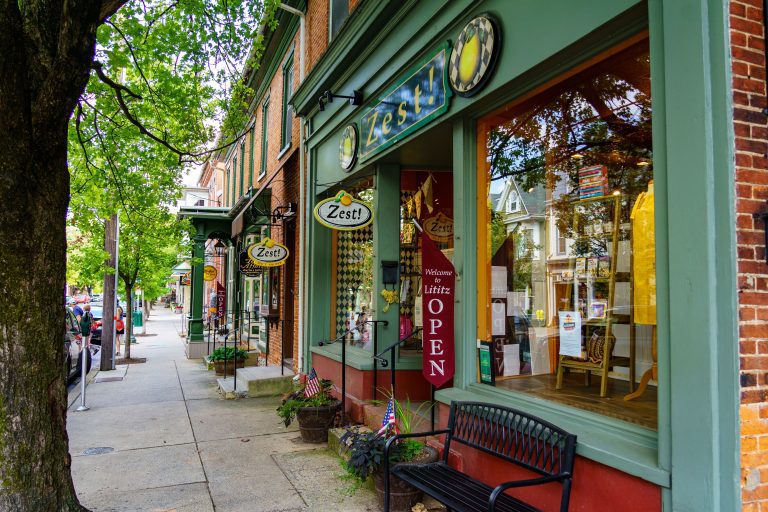 Approx. 1hr 30min–1hr 45min (80-87 miles) from Reading via car
You'll notice a dramatic change in scenery as you cross under the Lehigh Tunnel and into the Pocono Mountains. In this endless outdoor playground, you'll find steep mountains with cloud-covered peaks great for hiking, biking, fishing and canoeing.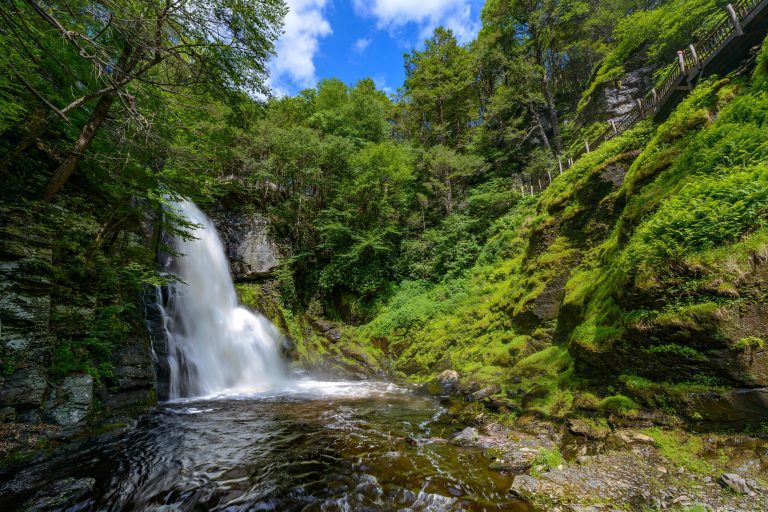 Approx. 1hr 45 min (108 miles) from Reading via car
Mixing small-town charm with big-city amenities, Baltimore is known and celebrated for many things, including its storied place in American history, quirky arts and culture, diverse and unique neighborhoods, museums and theaters, tourist attractions, sports teams and much more.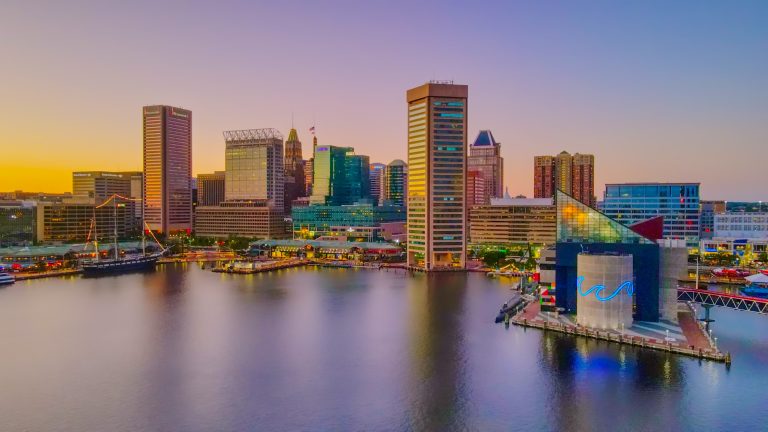 Approx. 1hr 40min (97 miles) from Reading via car
Gettysburg is one of the USA's most iconic historic destinations ­— as both the site of the most tragic battle of the American Civil War and the place where Abraham Lincoln delivered his famous Gettysburg Address. But Gettysburg isn't just a place where something happened long, long ago. It's a place where visitors from around the world experience history through state-of-the-art museums, engaging tours of the majestic battlefield and culture rarely found in a town of its size.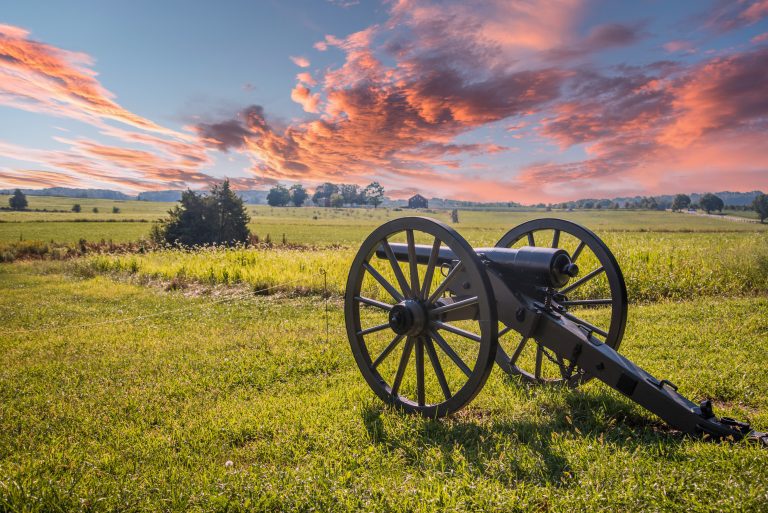 Approx. 2hrs 5min (129 miles) from Reading via car
This historic shore town features one of the best beaches in the state. Along with endless sand, great surf and unlimited fun, you'll find a revitalized boardwalk that's better than ever. Unique shops, eclectic restaurants with breathtaking views and the crown jewel — the restored Paramount Theater and Convention Hall.