Howie Daubenspeck, Training and Development Manager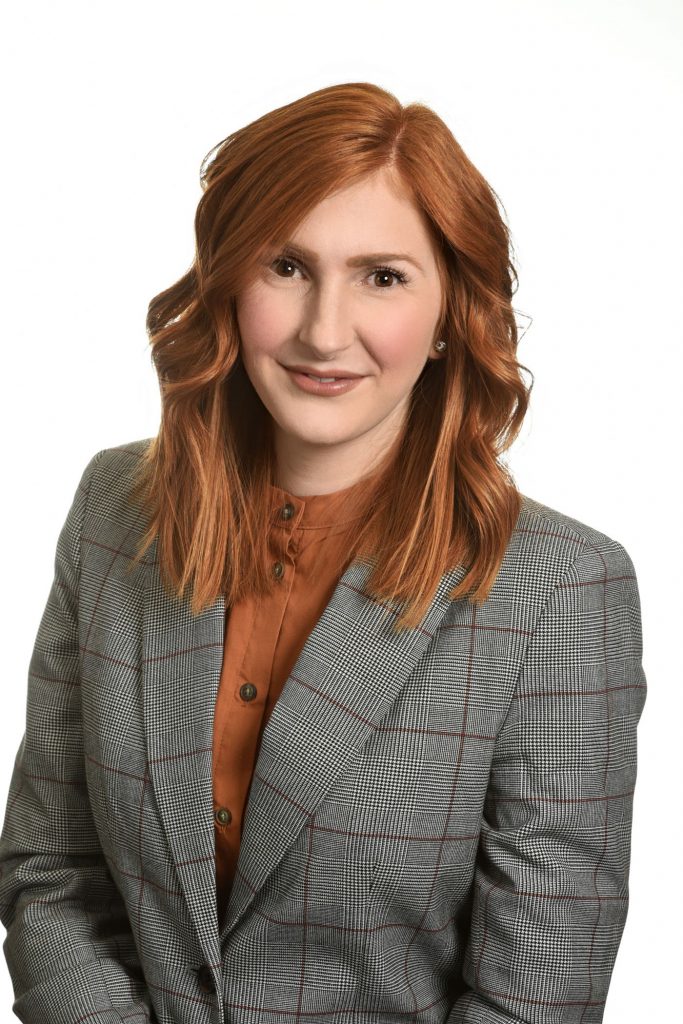 "The Greater Reading area boasts a wide range of affordable urban, suburban and rural housing options and excellent regional connectivity. Recently, HomeArea.com named Reading as the number one city in Pennsylvania for buyers! In analyzing the median income level divided by the median home value by county, data shows housing is more affordable in the Greater Reading area than the surrounding counties throughout the south east region of Pennsylvania. Young professionals and other first-time buyers can easily transition into homeownership without being priced out of the competitive real estate market.
Greater Reading communities are vibrant, diverse, and flush with amenities. Residents enjoy outdoor recreation, unique community events and festivals. Whether you're looking for a place within a lively and walkable downtown, a home you can grow into with excellent schools, or the remote tranquility of a more rural setting – Greater Reading has a home for you."
Want to make Greater Reading your home? Or maybe you're an employer looking for the tools you need to attract the talent you want? Follow us to the resources you'll want to see and use.