Howie Daubenspeck, Training and Development Manager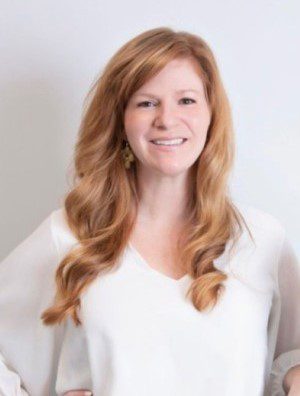 As Chair of the Berks County Workforce Development Board and owner of a local staffing and recruitment firm, I take pride in being able to help connect our local workforce with successful employers right here in our community.
In today's market, it is important to place a strong emphasis on talent attraction, retention, development, education and innovation – especially as we continue to see an increase in demand and job growth in nearly every sector. Employees are our company's greatest assets, and we recognize the need to provide clear pathways for them to develop and thrive.
With employers and organizations partnering together to focus on important economic and workforce development initiatives, Greater Reading is able to continue to build a stronger and more sustainable future.
Want to make Greater Reading your home? Or maybe you're an employer looking for the tools you need to attract the talent you want? Follow us to the resources you'll want to see and use.