Occupation: Administrative Manager - BCTV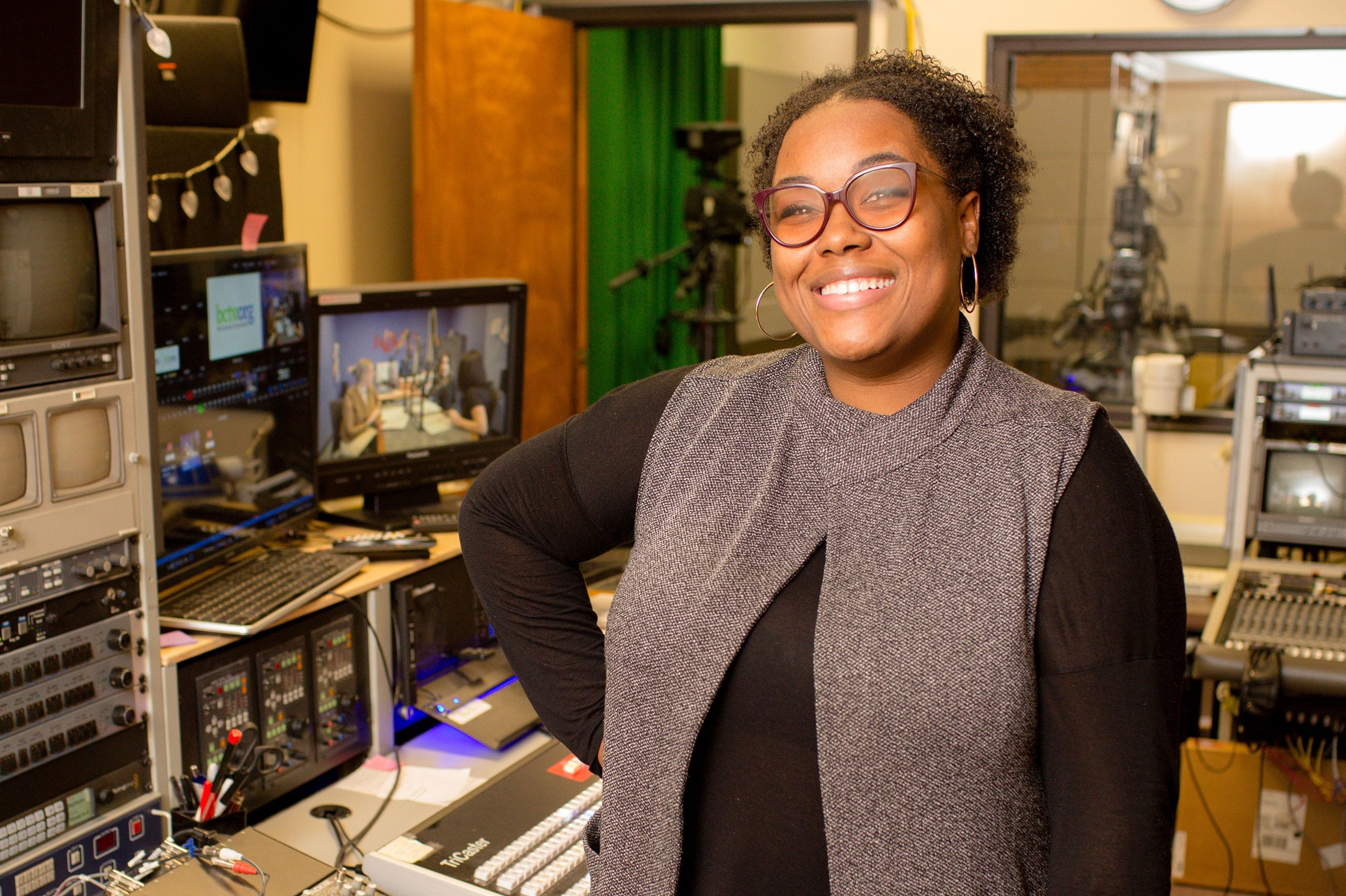 What drew you to your current role/company?
BCTV's intentional focus on the future of the organization and the betterment of Berks. I know the work I do has the ability to positively impact the place where I live and that is important to me. We (BCTV) place high value on community members having free access to the information they need and content they want, as well as, give them opportunity to create that content. I love knowing that we're constantly creating those opportunities.
What is your favorite thing about working in Greater Reading?
There is a real sense of community here. You see small and large businesses working together for greater impact and there are a ton of networking opportunities! Personally, I've made incredible friendships and connected with the right people. I look forward to meeting more of you fine folks!
Tell us one thing about BCTV that someone else might not know!
If you want to be plugged in and connected BCTV is the place to be! We have a real thriving pulse on what's happening in and around Berks and maintain a connectedness that is mutually beneficial to our organization and our partners. If you are looking to be informed and engaged, or you want to inform and engage BCTV is the place for you! Oh, and we are super fun- a really eclectic group of highly talented people!
How has your BCTV helped you develop your skills?
There are no closed doors, knowing that I have control over how my time is spent is amazing. If I am interested in a Women2Women topic, I'm encouraged to go, network, learn, ask questions and share my thoughts, ideas and takeaways. Not a ton of organizations encourage that kind of freedom. When you allow employees the opportunity to take control of their development, they take ownership in their work which ultimately leads to better productivity and engagement.
Share a hidden gem of Greater Reading.
I recently got into "city girl" hiking or long nature walks. My goodness, it's beautiful here! I genuinely love where I live, work, and play.
Want to make Greater Reading your home? Or maybe you're an employer looking for the tools you need to attract the talent you want? Follow us to the resources you'll want to see and use.