Occupation: Chiropractor - Keystone Specific Chiropractic Center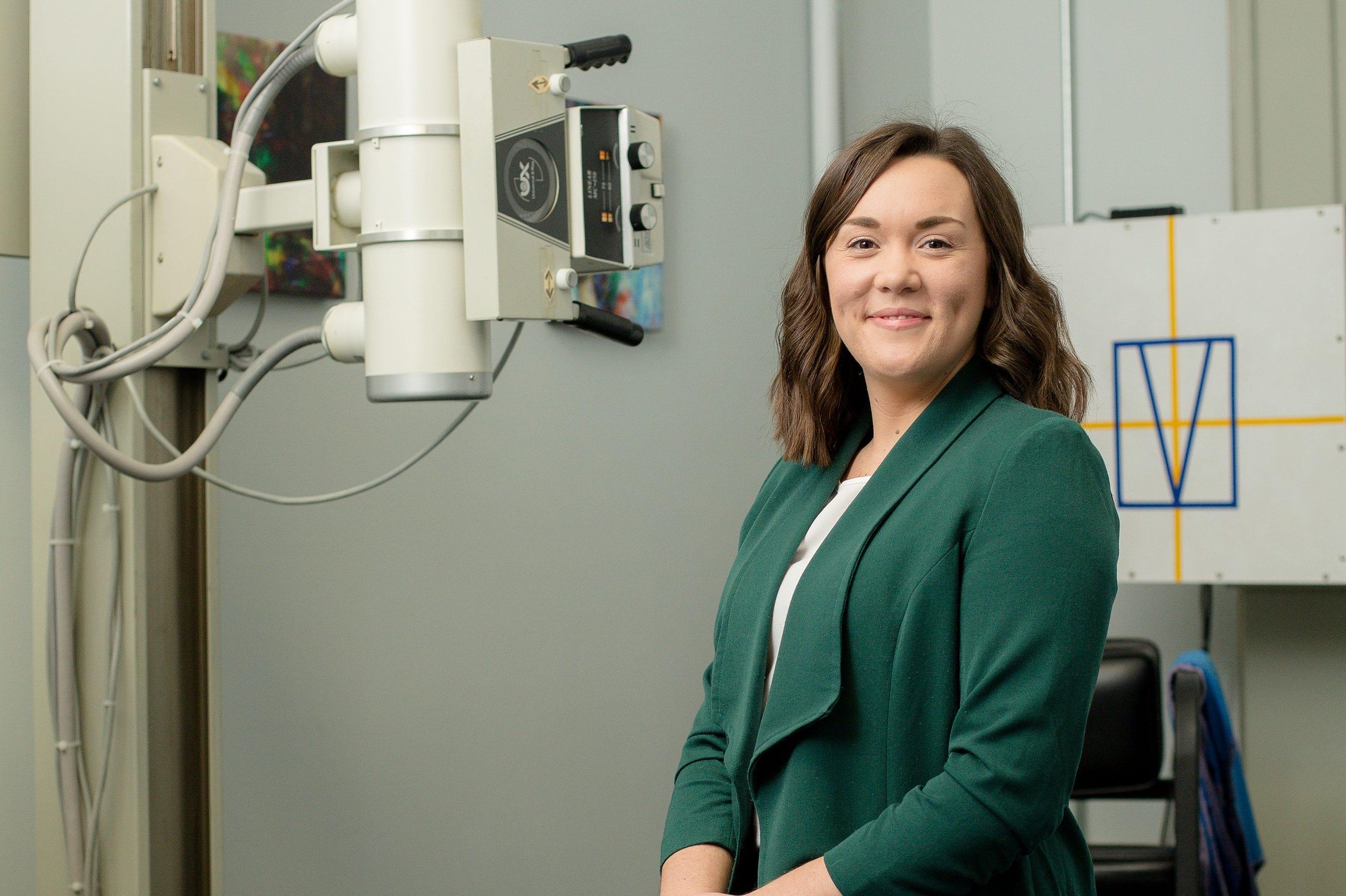 What drew you to your current role/company?
I went to London to explore more about chiropractic in Europe. While I was there, I spent time with a female chiropractor that informed me that her mentor was Dr Bill Moss in Reading, Pa. I was still a student and wanting to know more. I ended up shadowing Dr. Bill and loved the practice and the area so after graduation I accepted an associate doctor position at Keystone Specific Chiropractic Center.
What your favorite thing about working in Greater Reading?
There is a lot of opportunity for growth. There are many organizations with goal of helping business owners network and become more involved in the community.
How has Keystone Specific Chiropractic Center helped you to develop your skills?
Dr. Bill has been my mentor in the chiropractic technique that we use in our office. He has also encouraged me to become more involved in the community through networking.
Share a hidden gem of Greater Reading.
The Greater Reading community is a very active community. There is always something to do as there are a lot of community events and festival taking place. The area also has some of the best farmers markets, cafes and restaurants that are geared toward health and wellness.
Want to make Greater Reading your home? Or maybe you're an employer looking for the tools you need to attract the talent you want? Follow us to the resources you'll want to see and use.